Home
Sean Buckley:
Sean Buckley is an Australian entrepreneur with vast experience in many areas of business. As Chief Executive of Ultra Tune and Ultra Thoroughbreds, he is able to utilize this expertise in diverse companies he is passionate about.
Ultra Tune has been operating for over 30 years in Australia, starting as a small store in Box Hill in 1979. The company rapidly expanded and in 1982 the original founder split the company into State organisations which were purchased by local groups of franchisees in each State. In 1988 Ultra Tune Systems (Australia) Pty Limited was created and has now grown to become a national franchise company with over 270 franchise outlets operated by well trained and experienced technicians.
For both fleet and private mot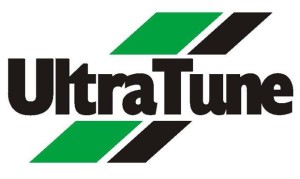 orists Ultra Tune provides a wide range of services which are designed to be performed in a structured series of operating procedures which ensure faster, more efficient and cost effective services to the customer. This includes full servicing, mechanical repairs and tyre needs.
Sean Buckley also owns Ultra Thoroughbreds which are dedicated to breeding, training & sourcing thoroughbred horses and have an outstanding stud farm which boasts a state of the art rehabilitation centre, open fields and a sand training race track. Ultra Thoroughbreds have had huge success with Miss Andretti, Perfect Promise, Legal Thrills and Shamus Award.
Sean Buckley is also hugely involved in community work and supports various sports projects and charities including recently helping young boxers follow their dreams.